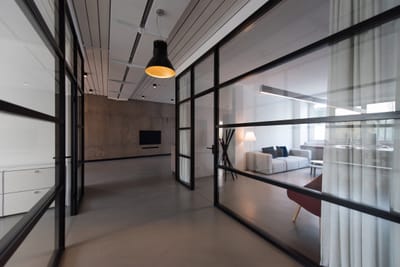 Real Estate privately available from owner for sale or build-to-suit lease in downtown area of Denver, NC. Two options available:
Building 2 3600 +/- square feet
Building 3 4200 +/- square feet
Buildings are located conveniently in the "heart" of Denver, NC, on the west side of Hwy 16, just south of Campground Road near the post office. Will build to suit, fully bricked, single story. Options to rent or buy additional space.
Inquirie via phone or mail:
3367 N. Hwy 16
Denver, NC 28037
704-489-0004