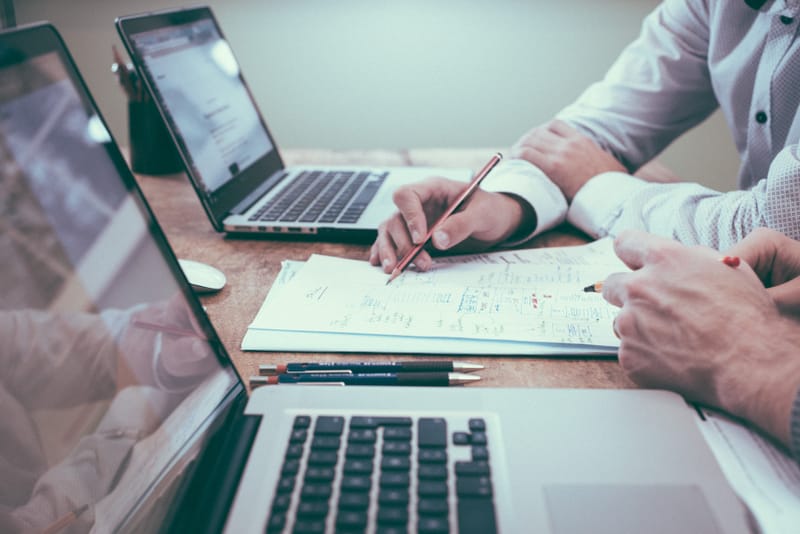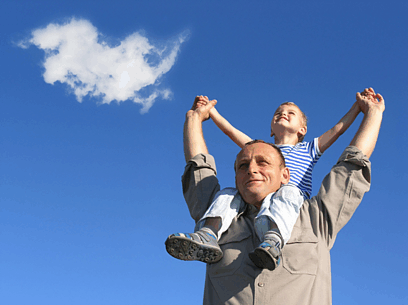 For your convenience, we are in network with most insurance plans. We file the insurance claim for you. It is always best that you check with your insurance company to know what your coverage for physical therapy will be. We also verify your coverage at your first visit.
NC Physical Therapists have "direct access." Direct access means your musculoskeletal condition may be treated without a referral from a physician. However, some insurance plans may still require a physician's referral. If your insurance plan requires a referral, you ultimately have the right to choose your own physical therapist. Let your physician know your choice.
Please bring all Medicare and other insurance information with you on your first visit. If your insurance plan requires a co-pay or deductible, please come prepared to make your payments. Payment is due at the time services are rendered.
New Patient Forms (print and bring to your first visit)
Save time, and review our terms and conditions in advance of your visit by completing the following before your first visit.